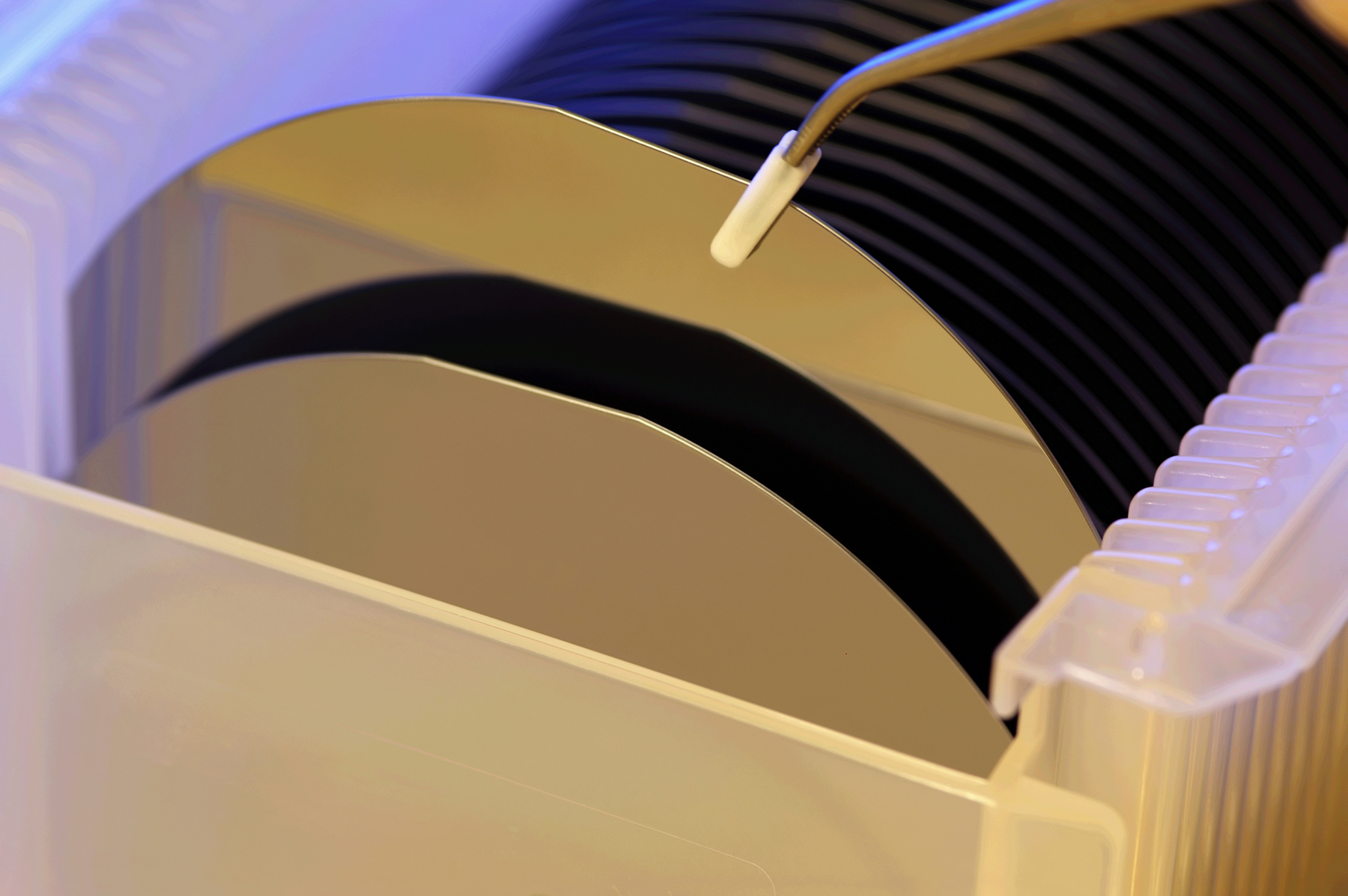 "Arbitrary favoritism and preferential treatment based on the location of a company's headquarters is not an effective or efficient use of the grant and ignores the reality of public ownership for most of the leading semiconductor companies," TSMC told the U.S. Department of Commerce.
Samsung has suggested that all companies, regardless of where they're headquartered, should be allowed to compete for Chips Act funding "on an even playing field."
Two versions of the Chips Act have been passed by both the Senate and House of Representatives but the two bodies now have to settle on a single version.
This is expected to take a couple of months, but
bringing in a new consideration such as funding foreign companies under the act could delay the process of reconciling the two Chips Act versions.
TSMC argues that concentrating on innovating the technology would be a better way for the US to go than replicating the existing supply chain.
TSMC also asks for changes in immigration policy in the US to help drive technology development.
TSMC is building a fab in Arizona, and Samsung is adding a second Texas fab – in the town of Taylor – to its existing fab in Austin.