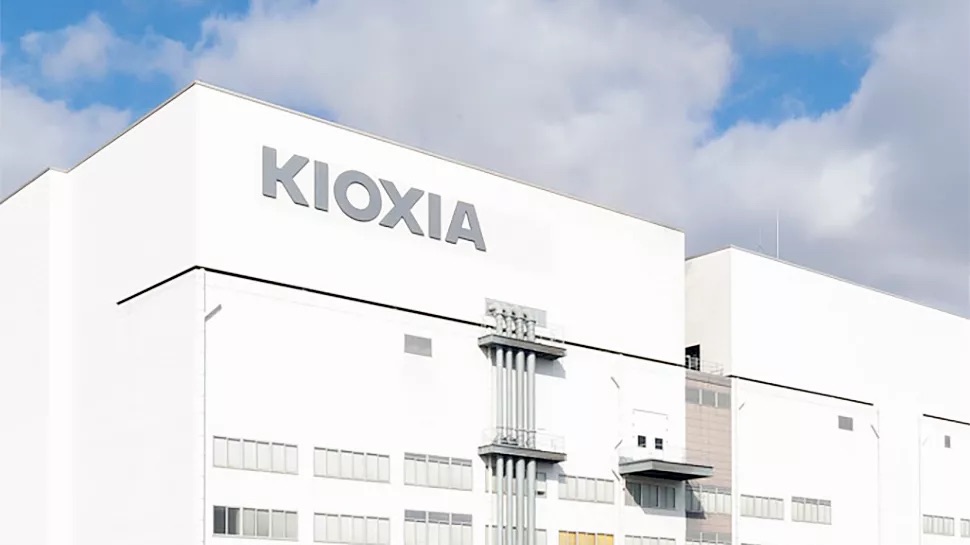 KIOXIA plans to fund the capital investments for the construction of the Fab2 from its operating cash flow.
"The construction of Fab2 is a key milestone for KIOXIA to further strengthen our strategic development and production capability for advanced memory products, so that we will be in an even better competitive position to address the increasing market demand for memory products," says CEO Nobuo Hayasaka, "we are pleased to announce that Fab2 will not only increase the production capacity of KIOXIA but will also serve as an important base for implementing the kind of high level and sustainable operations that KIOXIA strives to achieve going forward."
Kioxia plans to hold discussions with Western Digital in regards to expanding the flash joint venture to the K2 investment.
KIOXIA is focused on developing initiatives to strengthen the competitiveness of its memory and SSD business, which it has developed over the past 35 years since inventing NAND flash memory in 1987.