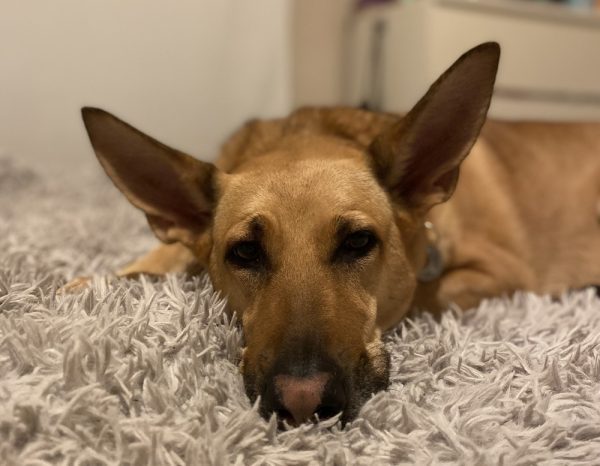 Willow is a 4 year old female German Shepherd Cross. She is beautiful, large, strong girl, she is came from the Paws Patas animal rescue as a puppy (country singer litter) in May 2017 and was adopted together with her sibling Hunter, who came to live with a family with children in the UK .
She has been very good with the children but has always been a very timid and shy dog. The family have since adopted a 3rd dog that Willow has taken a dislike to and her behaviour is such now that she needs to be an only dog with experienced GSD owners or large dog owners, that can spend more time and shower her with lots of love and attention.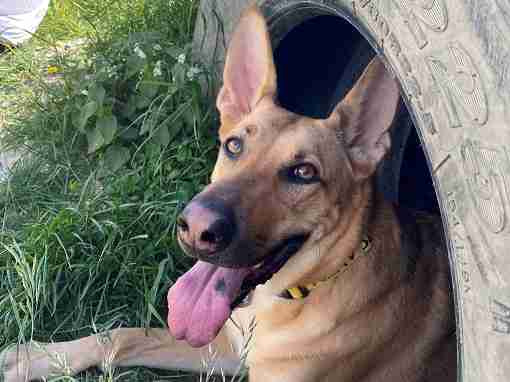 We love Willow to bits, but she is causing tensions in the home and we think we are not the right family to give her as much attention as she needs. She is easily spooked and struggles in new environments and unfamiliar situations. She needs lots of patience and reassurance before she can trust you and build a relationship. She takes to women a lot faster than men.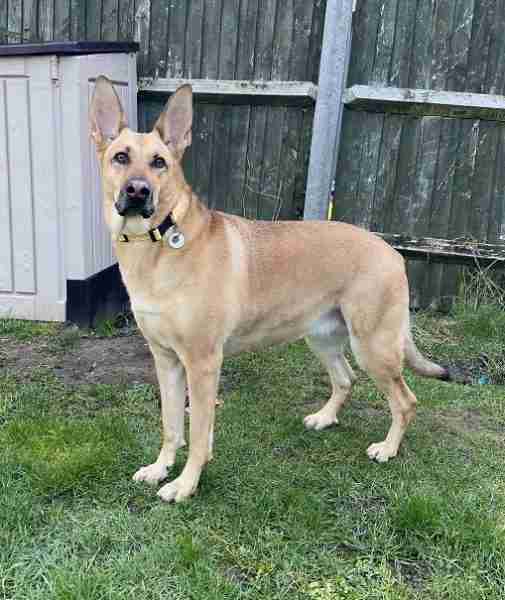 Growing up with her sibling has built a very strong bond. She and he care more for each other than anyone else. If she is spooked she will bolt, so we do not let her off lead and she does not like other dogs coming up to her when we are out. We keep her safe and secure by using a halti when walking her.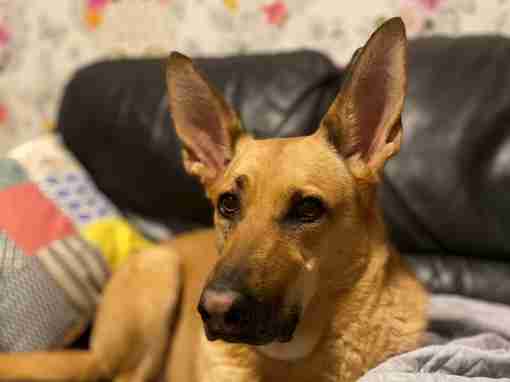 She really doesn't like it but gets used to it) She will bark in the garden if someone walks past the fence and also barks when someone knocks on the door or enters the house, which is a good thing and the protection factor coming out. I will not let anyone she is unfamiliar with approach her as she will be so frightened she will urinate if she feels trapped.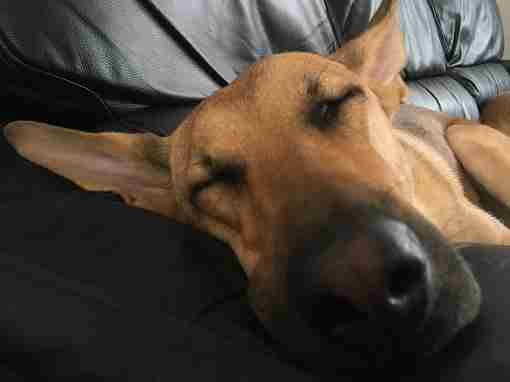 She is prey driven and cannot live with cats. She is very intelligent and responds well to training. I think if she starts a new life as an only dog she will thrive. When Willow earns your trust and realises you are not a threat, she is such a loving dog. She will sit/sleep calmly on her own or snuggled up to you on the sofa if she is allowed.
She will lean her whole body weight into you and give you a proper hug. She loves a belly rub and will snuggle with you. She has been spayed and her vaccinations were last given on 11/01/22 so she is up to date. She has no other health problems. Loves to be fussed, likes to be with children.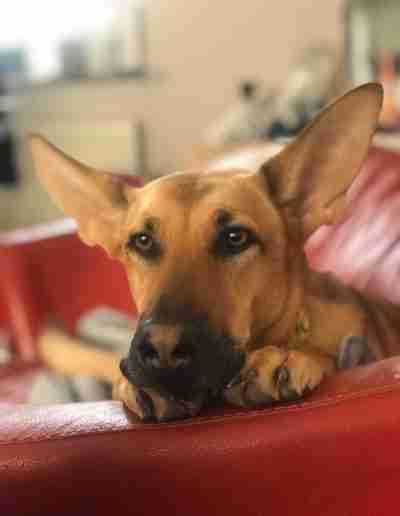 Her current location is in Hertfordshire. The Adoption Fee is £265. All our adoptions are subject to successful homechecks. There is now a deposit for all homechecks of £25 which is deducted from the adoption fee. If the homecheck fails the £25 will be reimbursed. If people withdraw after the homecheck this is non refundable.